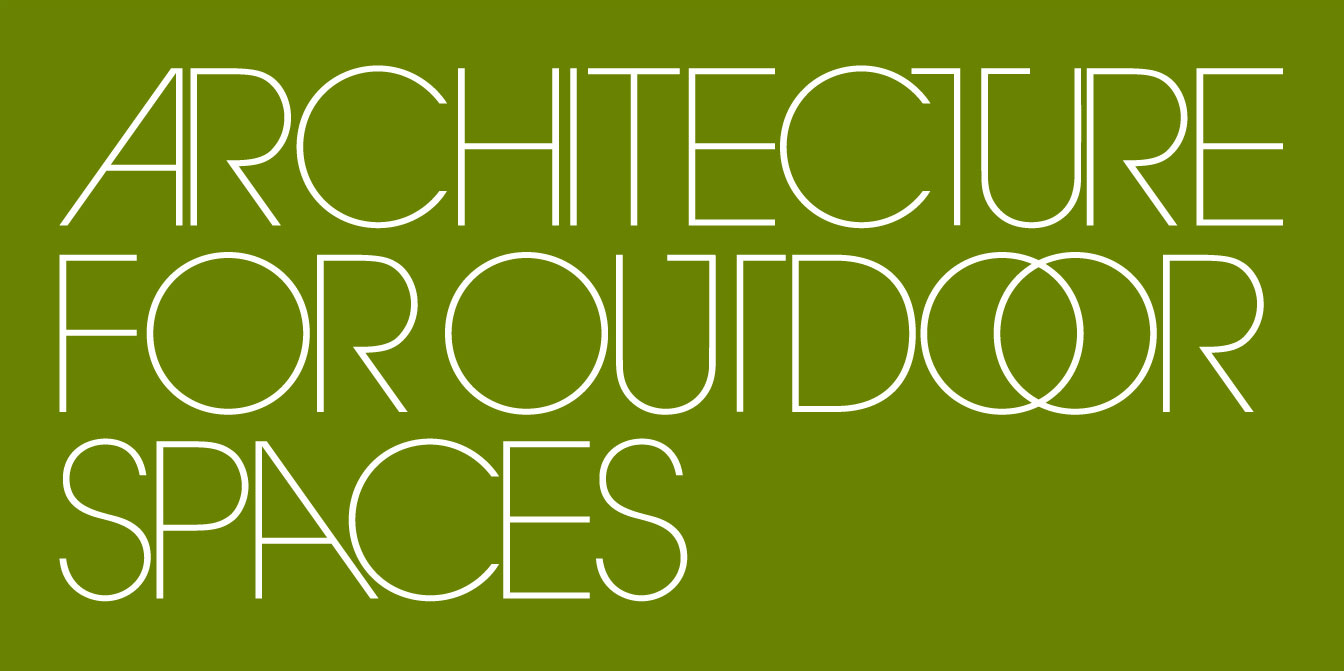 Escape the everyday - immerse yourself in our outdoor spaces.
Our clients demand design beyond the ordinary.
Arrange for a consultation today – and unlock the hidden potential of your unique property!
About Owen Landscape Architect
Owen Landscape Architect, a sole-proprietor practise run by Peter Owen. A long standing member of the Ontario Association of Landscape Architects, Peter brings a high degree of professionalism and integrity to his work.
Peter's passion for design began with his first job experience, working for a design/build company whose owner, opened his eyes to the creative possibilities of the "art" of landscape with his ability to envision space and dramatically transform it using topography and natural materials. In retrospect the experience was akin to the old world Apprenticeship way of learning.
LORA BAY OUTDOOR LIVING SPACE
A small space transformed into multiple outdoor living "rooms".
Peter Owen - Behind the Design
Owen Landscape - Final Look
Royal York Project - Virtual Tour