Since Tracy came on board the quality of the projects have gotten even better! Using her innate design instincts (sense of scale, proportion, colour, texture, and balance) honed during her interior design days, Tracy is adding critical insights to the design process.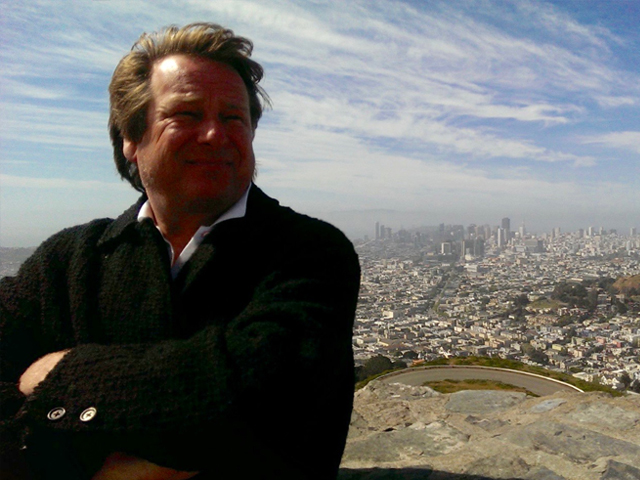 Peter Owen B.L. Arch., OALA, CSLA
Owen Landscape Architect, a sole-proprietor practise run by Peter Owen. A long standing member of the Ontario Association of Landscape Architects, Peter brings a high degree of professionalism and integrity to his work.
Peter's passion for design began with his first job experience, working for a design/build company whose owner, opened his eyes to the creative possibilities of the "art" of landscape with his ability to envision space and dramatically transform it using topography and natural materials. In retrospect the experience was akin to the old world Apprenticeship way of learning.
From there, work experiences at his father's architecture firm, followed by a stint at a large landscape architecture firm in Toronto set the stage to go out on his own. Before shifting his focus to residential work, Peter worked with a number of established Toronto architects on high-end commercial projects earning several design awards along the way.
Peter thrives on working with clients to help them unlock the potential of their property, all the while pushing beyond the ordinary to achieve results that are as unexpected as they are distinctive.
Since returning to private practise after his time at MBTW, Peter has concentrated on residential work. For examples of Peter's past commercial projects, please see here: Commercial Projects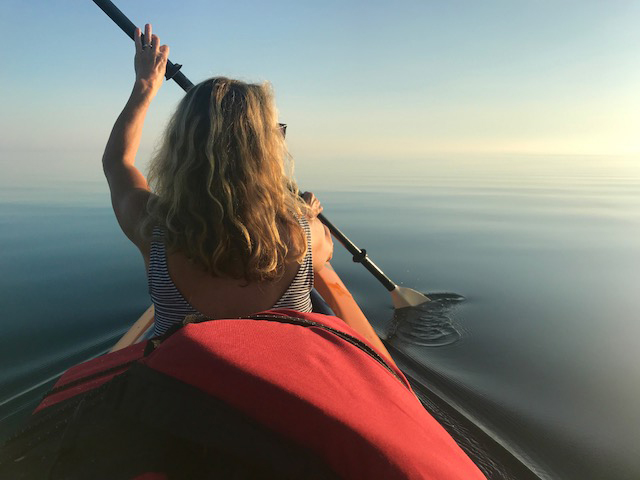 Tracy has worn many hats in her career.
With the innate ability to operate from both sides of her brain, she began with the practical side, obtaining her registered nurse status in 1983, and going on the an additional post graduate diploma in operating room nursing.
Her left hemisphere was put into action as an interior designer whilst raising her family.
Tracy come by her creativity honestly, as her father was trained as a boy in London at the Royal Drawing Academy. She possesses an innate and extraordinary sensibility for all things design oriented.
As such, she plays an invaluable role in contributing to Peter's landscape designs!
When not collaborating with Owen Landscape Architect, Tracy owns and operates the Couture Skin and Body Work medical aesthetics spa in the town of Thornbury